Remarkable Images
PHOTOGRAPHY BY FREDERIC HORE



Lectures & Talks


Exploring Provence & the Cote d'Azur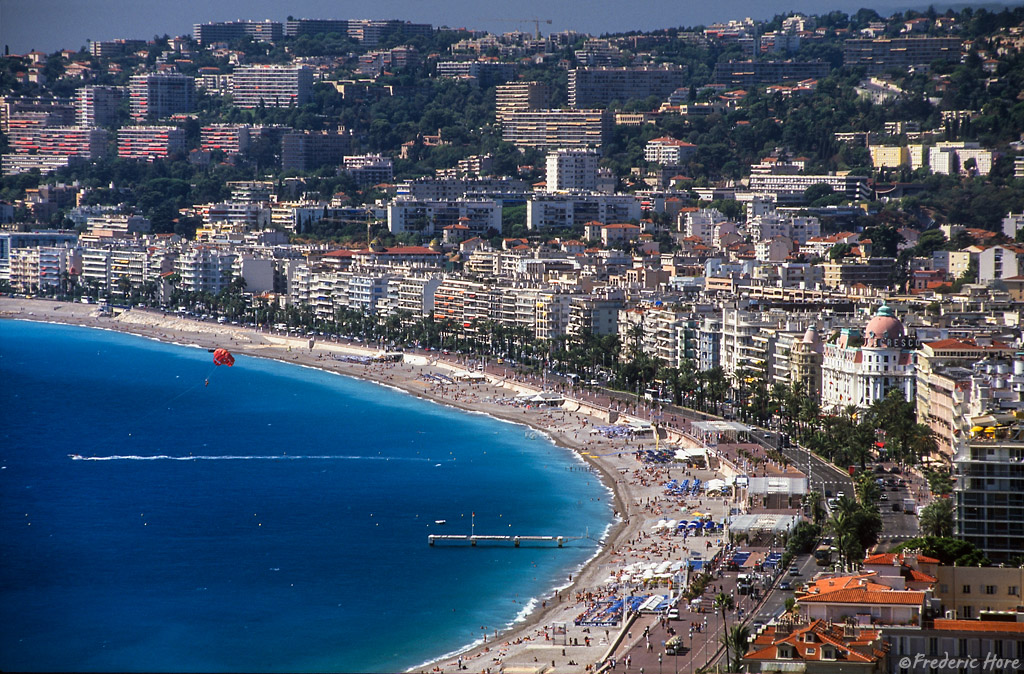 ---
"Gardez! Watch out!"

Splat! The warning came too late. A thin string of yellow liquid spaghetti hit me squarely in the face.

Take 50,000 cans of pressurized "spaghetti", add 15 tons of confetti, magnificent floats full of colourful flowers, plus tens of thousands of dancing, prancing patrons, and you have... a party! It's the incredible and colourful Carnaval de Nice!

Join Voyageurfred for the adventure, as he takes you through the classical Mediterranean port city of Vieux Nice, east to the gardens, palaces and casinos of the tiny principality of Monaco, then north to the majestic, snow-covered peaks of the Maritime Alps, featuring the petroglyph etched Vallée de Merveilleux.

Travelling west, discover the picturesque medieval villages and monasteries of Provence, made famous by Renaissance painters Monet and Van Gogh. Then its onward to the fabulous, ancient Roman colosseums at Nimes and Arles, and a look at the massive stone aqueduct at Pont-de-Gard, nestled in the valleys of the lush countryside.

Of course no trip to France would be complete, without a side trip to Paris... the City of Lights!

It's a colourful, 90 minute historical and cultural presentation, enhanced by the Carnaval's rhythmic beats, and Frederic's always amusing... tales from the trails!

---
>

Frederic Hore
Not to be missed!