Remarkable Images
PHOTOGRAPHY BY FREDERIC HORE



Lectures & Talks


Spectacular British Columbia & the Rocky Mountains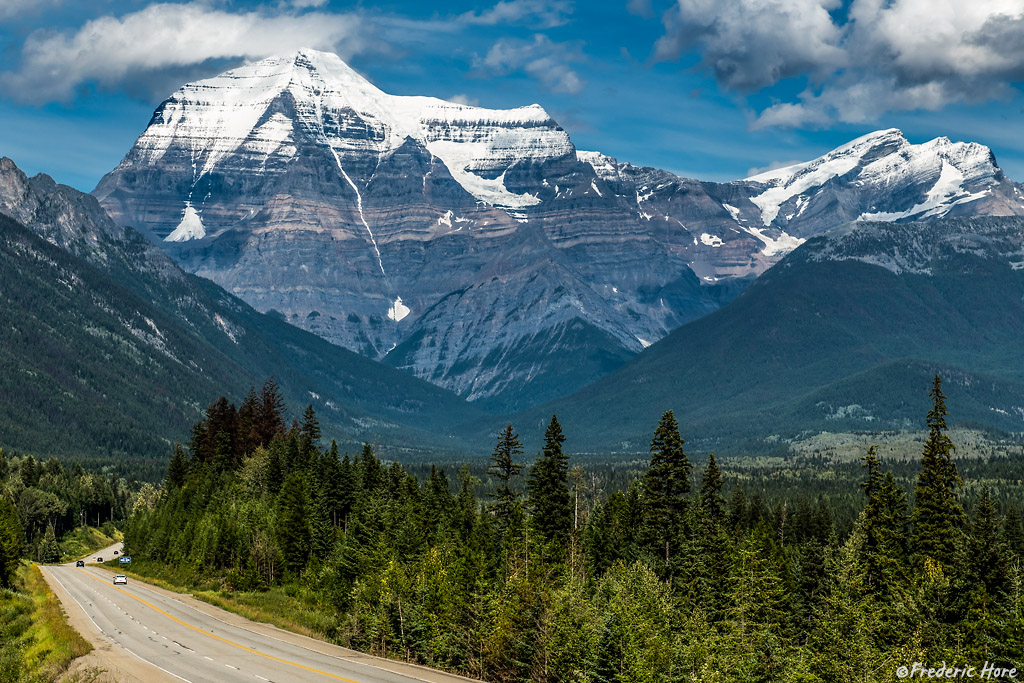 ---
Holy crap! Rattlesnakes!

The distinctive rattling sound was unmistakable.

I had arrived in Cache Creek, an arid, dusty and historic pioneer village on the old Caribou Wagon Trail to Kamloops. Nestled on Route 97 in the heart of the province, memories of a wild and crazy 70's hitch-hiking and camping trip... came racing back!



This small rustic town became one of many I would visit in a 15-day, 2400-kilometre road trip from Vancouver, through Whistler, to Jasper in the Rocky Mountains then back again in spectacular British Columbia!

Join Voyageurfred for the adventure, as he takes you on a tour of charming Vancouver with its famous beaches, TV movie sets and museums exhibiting Haida art, to iconic Whistler - the largest ski resort in North America and the setting for the 2010 Winter Olympics.

Next, it's fossil-hunting at the McAbee Fossil Beds Heritage Park, then some wine sampling and a tour through Monte Creek Winery in Kamloops. Glorious snow-capped Mount Robson, the Rocky Mountains highest peak soon pops into view, followed by friendly Jasper, a trading post first established in 1813. A UNESCO world heritage site, Jasper National Park is renowned for its beauty and biodiversity, including stubborn wandering Big Horn Sheep that block roads, black bears, mule deer and more!

After an awesome drive down the Icefields Parkway and a jaunt through Rogers Pass, the trip concludes with an exhilarating cycling trip on the old railway trestles of Myra Canyon, high above the Okanogan Valley.

Of course, Frederic's unique odysseys would be incomplete without his historical notes, tales-from-the-trails and scary anecdotes, including a phone order from the RCMP stating: "Stay in your car – the Mounties will be coming with their guns drawn!"



Book this show to find out what happens next!

---
>

Frederic Hore
Not to be missed!