Remarkable Images
PHOTOGRAPHY BY FREDERIC HORE




Workshops & Fieldtrips


Digital Photo 101 - Getting started in the Digital World

Photo numérique 101: Pour commencer - Débutant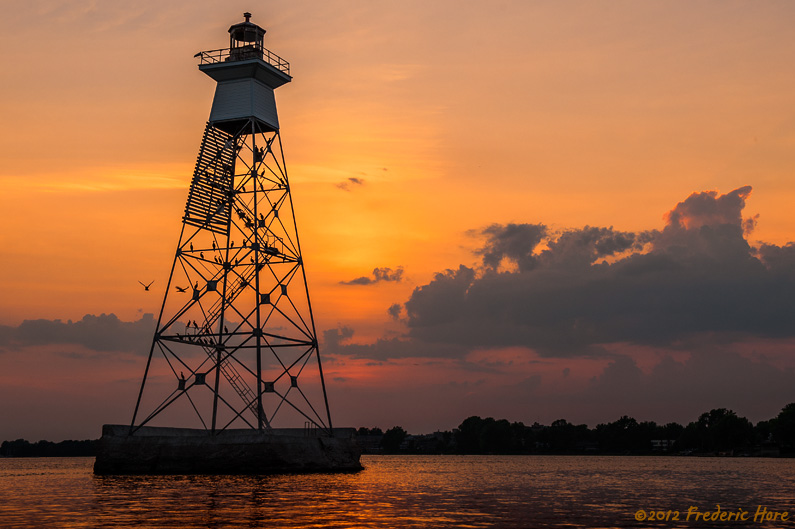 Our 16th Year teaching workshops at Stewart Hall!
Starts: Monday February 26, 2024 at 7:30pm
Places available - register now!
12 1/2 hours over 5 nights at
Pointe-Claire Cultural Centre - Stewart Hall
176 chemin Bord-du-Lac / Lakeshore Road
Pointe-Claire
---
Do you want to take better photos with the camera in your hands?

Go beyond AUTO mode and learn how to use the BEST features & settings of your DSLR or mirrorless camera, with composition tips and techniques to create stunning landscape and portrait photos!

Learn how to easily transfer your camera files to your computer, then how to resize and sharpen your images using Photoshop Elements for printing, emailing to friends and family, or for uploading to social media and more!

Four stimulating assignments with helpful critiques and a Q&A session, will provide you with new skills!

Dates: Monday February 26, & Marcg 4, 11, 18 & 25, 2023

12.5 hours over 5 evenings - from 7:30pm till 10pm at Stewart Hall

Recommended for Beginners. For all camera models!
Mostly in English, with questions answered in English and French.
Bring your camera and operating guide.

Maximum class size: 10

Course Outline:

- Exposure and Composition tips for better photos
- Digital Camera Menus & Functions
- How to fine-tune your images with Exposure Compensation
- White Balance: HOW to select and WHY it's important!
- Magic Hour - How the quality of light creates stunning images!
- Learn how to easily process and edit your images with Adobe Photoshop Elements for emailing to friends, or uploading to social media such as Facebook and Instagram

Workshop information and lessons will be emailed to participants after each class for at-home reading and practice.

Four unique photo assignments with easy-to-follow instructions, will help you practice techniques learned in class. Workshop assignments will be projected on screen and evaluated to provide helpful suggestions and critiques of your photo projects.

Cost for this 5 night workshop is just $94.00 (taxes included)

Register now to secure your spot!

Register online at:

https://ludik.ville.pointe-claire

At the top left of the page, select your Language: English or French

Next, go to Step 1: Search For Activities / Étape 1: Recherchez vos activités
In the search box, type: Photo 101
Proceed to register and pay.

OR

Register by phone, or in person from
Monday to Thursday- 8:30am to 7pm; Fridays- 8:30am to 4:30pm
at the Stewart Hall Cultural Centre,
176 chemin Bord-du-Lac/Lakeshore Road in Pointe Claire.

For more information, please call:
514-630-1220
---
Frederic Hore
Not to be missed!