Digital Photo 201: Taking Creative Control!
An Advanced Digital Photography Workshop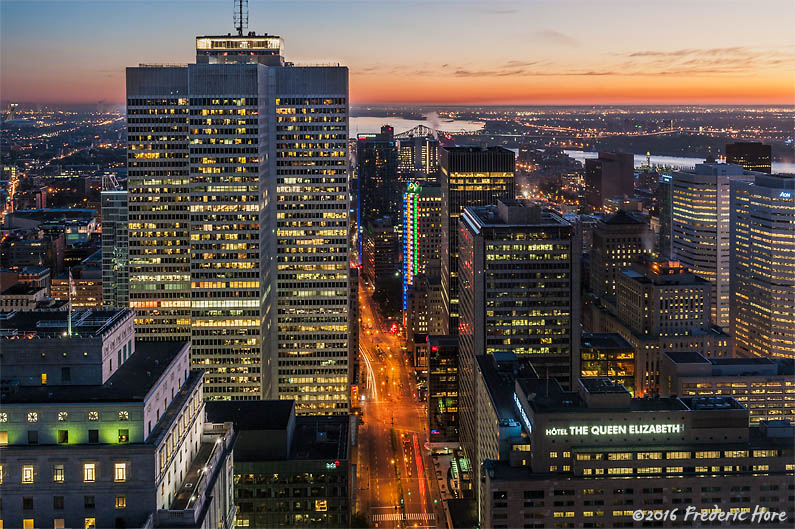 Our 11th Year at Stewart Hall!

Starts: Tuesday, April 9, 2019

12 1/2 hours over 5 nights
Pointe Claire Cultural Centre at Stewart Hall
176 chemin Bord-du-Lac / Lakeshore Road

Registration starts January 7, 2019
Designed exclusively for DSLR and mirror-less camera owners, in this Advanced hands-on workshop, learn how to shoot and process your images using the superior RAW format. Take creative control using Manual mode, selective focus, flash fill and other techniques for stunning imagery.

Portraiture, landscape and night photography will be covered.

Learn easy processing techniques with Adobe Photoshop Elements.

Four unique assignments and helpful critiques will enhance your skills!

12 1/2 hours over 5 consecutive evenings - from 7:30pm till 10pm

Dates: Tuesday: April 9 to May 7, 2019

Skill level: Intermediate.
Suggested prerequisite: Digital Photo 101
Recommended for persons with digital DSLR and mirror-less cameras,
such as Nikon, Canon, Pentax, Olympus, Sony etc.
Bring your camera and operating manual.

Presented mostly in English.
Questions answered in English and French
Maximum class size: 10

Course Outline :

- the RAW format: What it is, How to use it
- How to effectively use MANUAL mode
- Metering: When to use Matrix, Center Weight and Spot modes
- How to use bracketing for best exposure & HDR imagery
- The Histogram- How to Read and Use Successfully
- Exposure Compensation (EV)- Using this tool for better exposed images
- Selective Focus- Using DOF (Depth of Field) effectively
- Flash fill & flash exposure compensation- Advanced techniques for indoor
and outdoor photography

Adobe Photoshop Elements Basics:

- Learn how to use the RAW converter sliders & tools including Highlights, Shadows, Clairity, Vibrance
- Noise reduction techniques for high ISO images
- Cropping methods for stronger images
- How to effectively use the Dodge, Burn, Clone and Healing tools
- Shadow and highlight adjustment
- Using Levels and Curves to improve an image
- Adding multiple borders and different type to enhance your images
- Adding your copyright to images and why its important
- Resizing and sharpening techniques - for email, social media & prints

Handouts will be given with the evening's topic providing detailed information. A weekly Photo Assignment will help you practice techniques learned in the workshops. Participants are encouraged to bring in their camera with its memory card, to evaluate and provide insightful critique of their projects.

Registration starts January 7, 2019

The cost for this five-night workshop is $94.00 (taxes included)

Register online at:
https://ludik.ville.pointe-claire

In the search box, type: Photo 201

OR

Register by phone, or in person from
Monday to Thursday- 8:30am to 7pm; Fridays- 8:30am to 4:30pm
at the Stewart Hall Cultural Centre,
176 chemin Bord-du-Lac/Lakeshore Road in Pointe Claire.


For more information, please call:
514-630-1220
Frederic Hore
Not to be missed!